BEAUTIFUL, CUSTOM, STONE AND WOODWORK WITH JUST THE RIGHT TOUCH SO YOUR LANDSCAPE STANDS OUT.
We provide our customers with the knowledge and understanding of how wood and stone surfaces can add beauty, longevity and value to your landsape.  The masonry trade requires teamwork, experience and attention to detail throughout the process – from stone selection, layout and stone cutting, detailing and installation. Careful consideration of all these aspects play such an important roll in achieving the highest level of customer satisfaction. Our gallery below shows a sampling of the work we've accomplished through the years.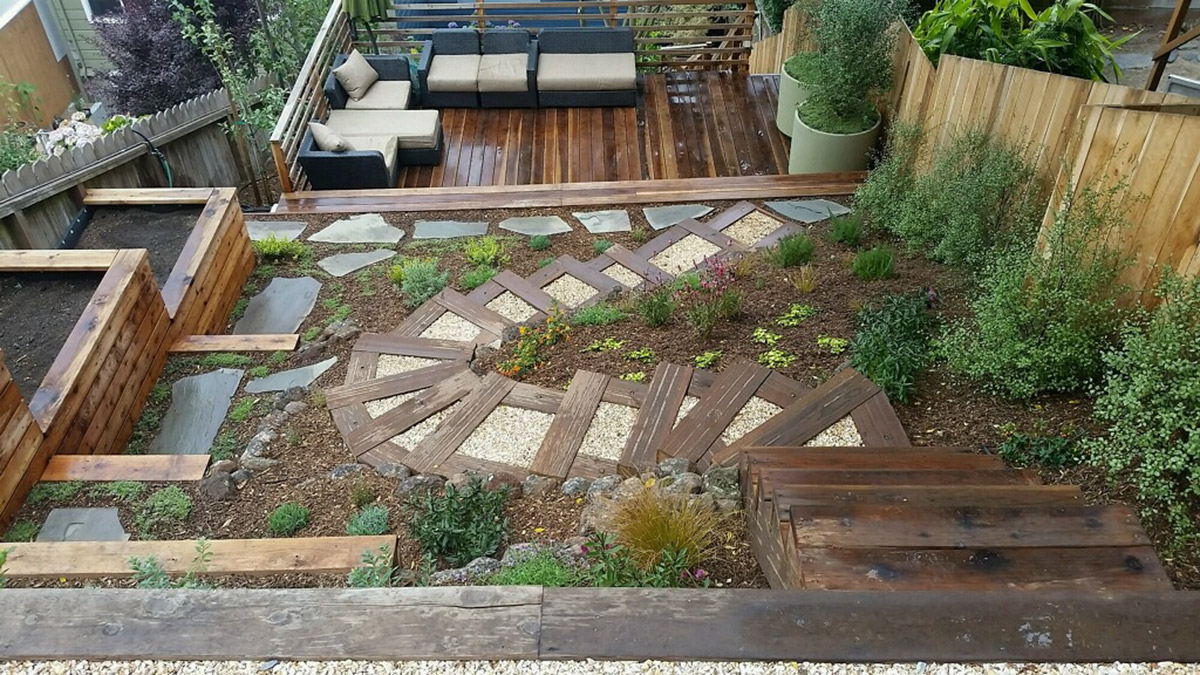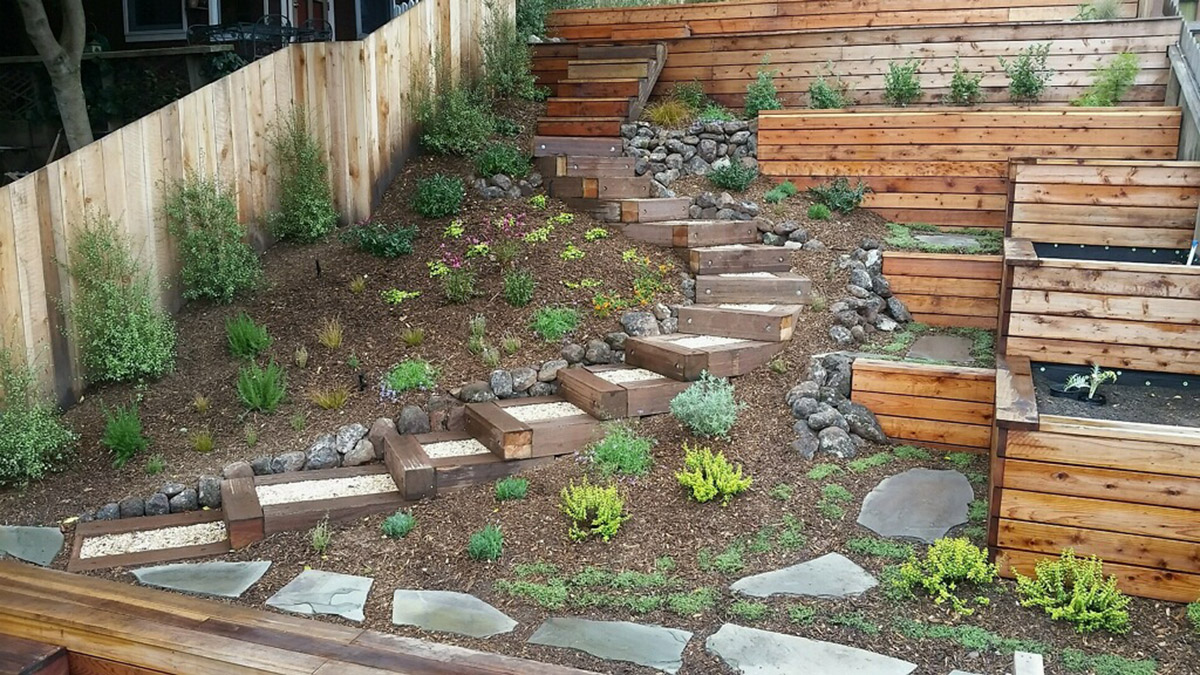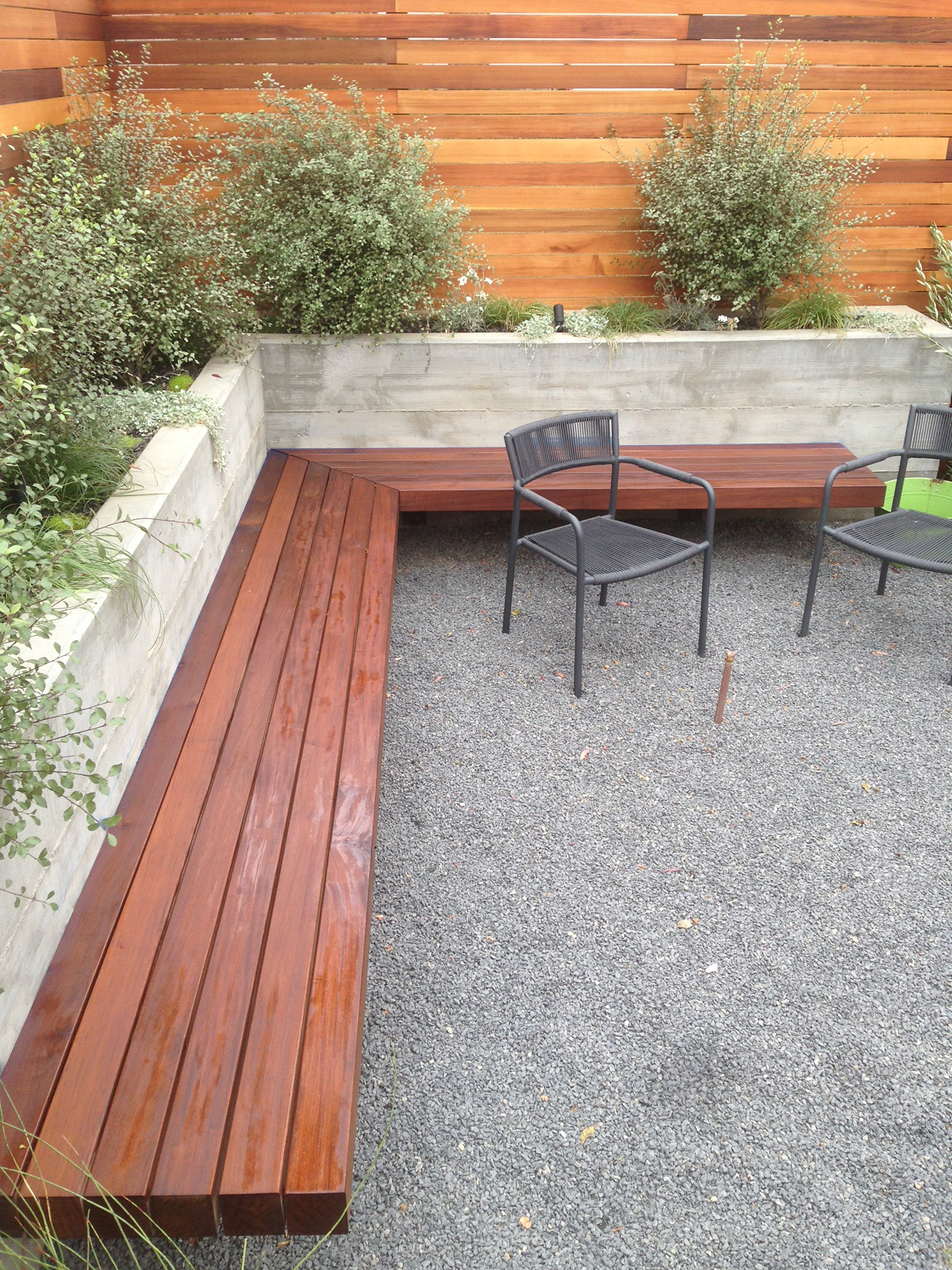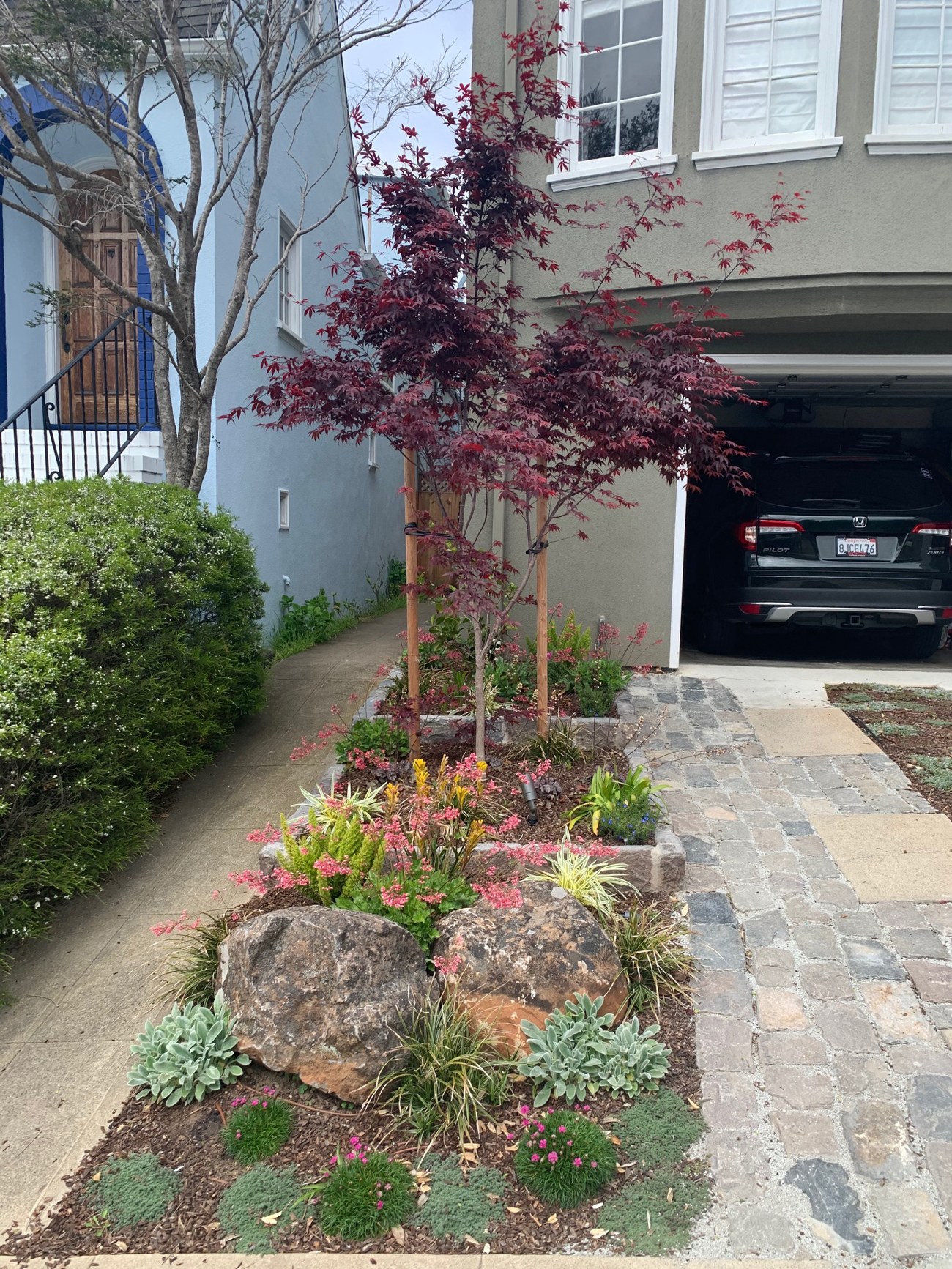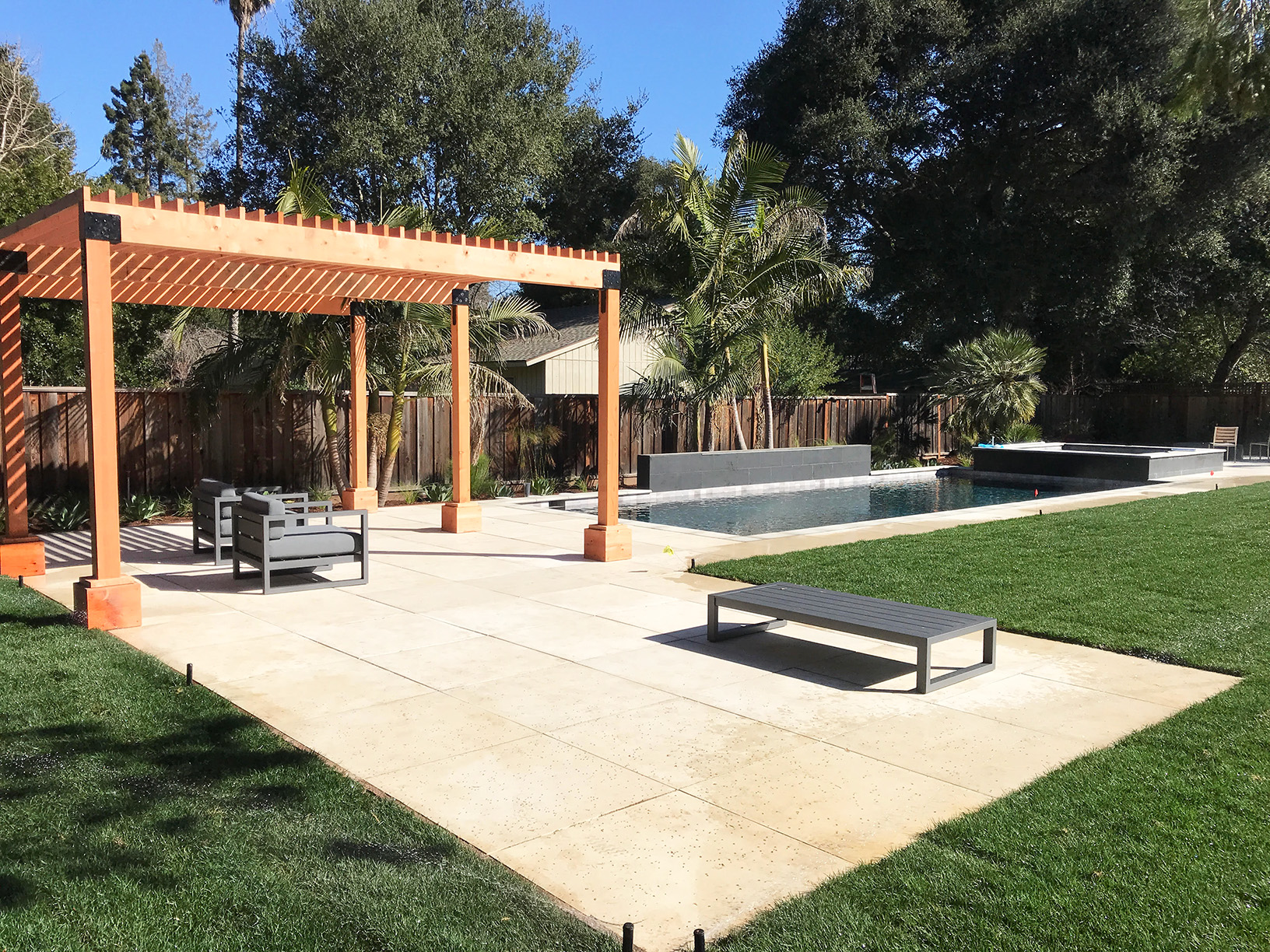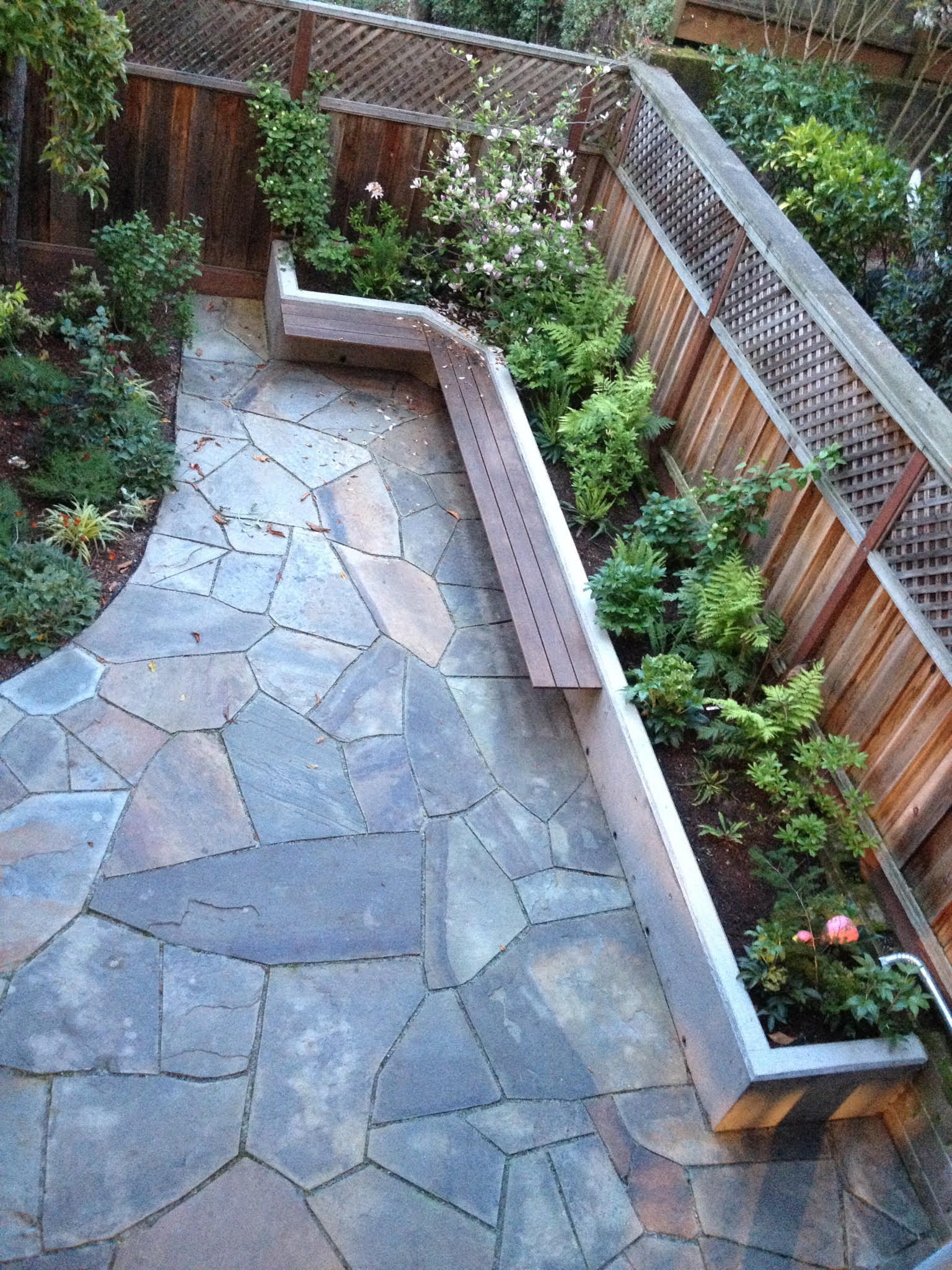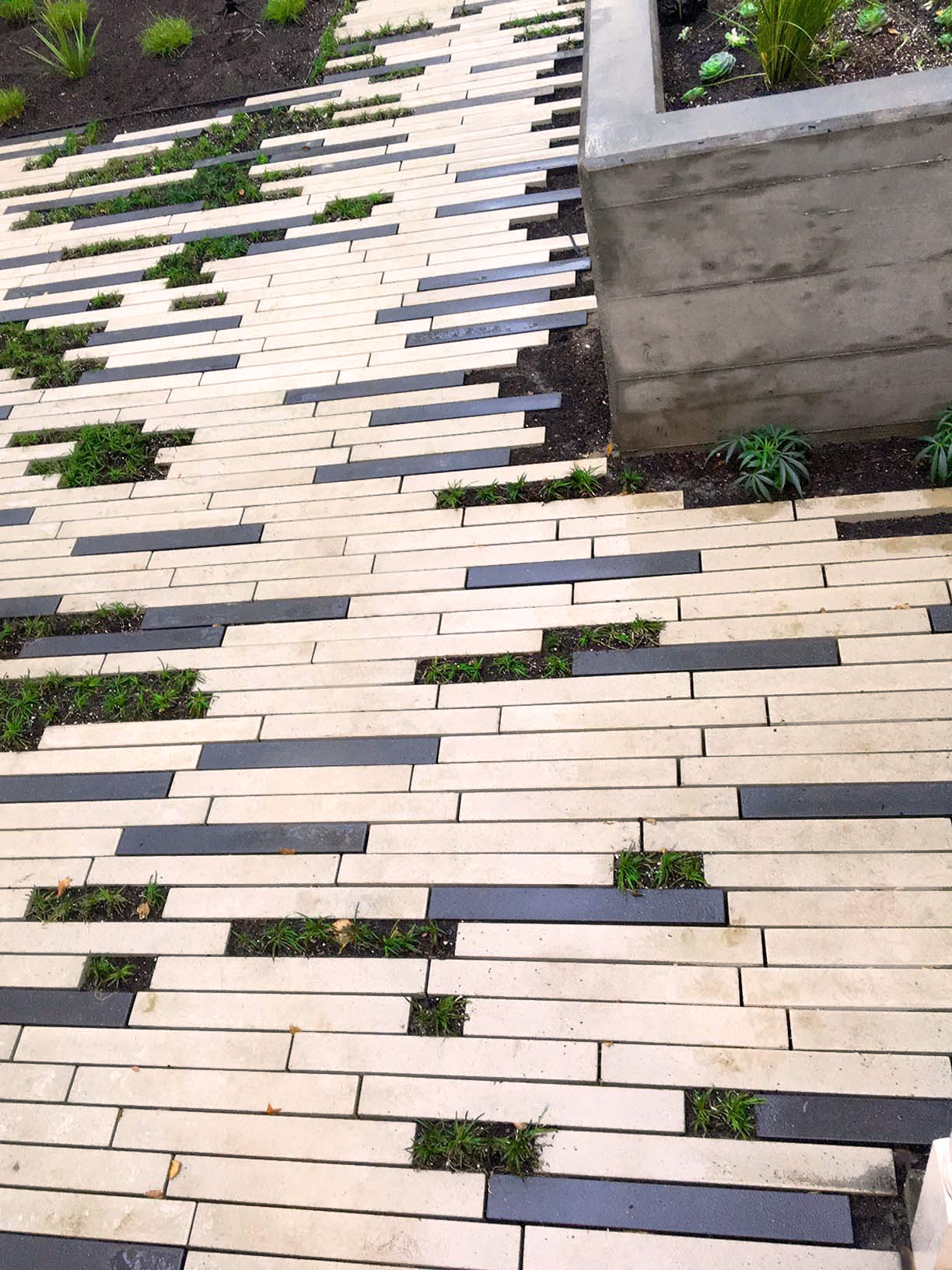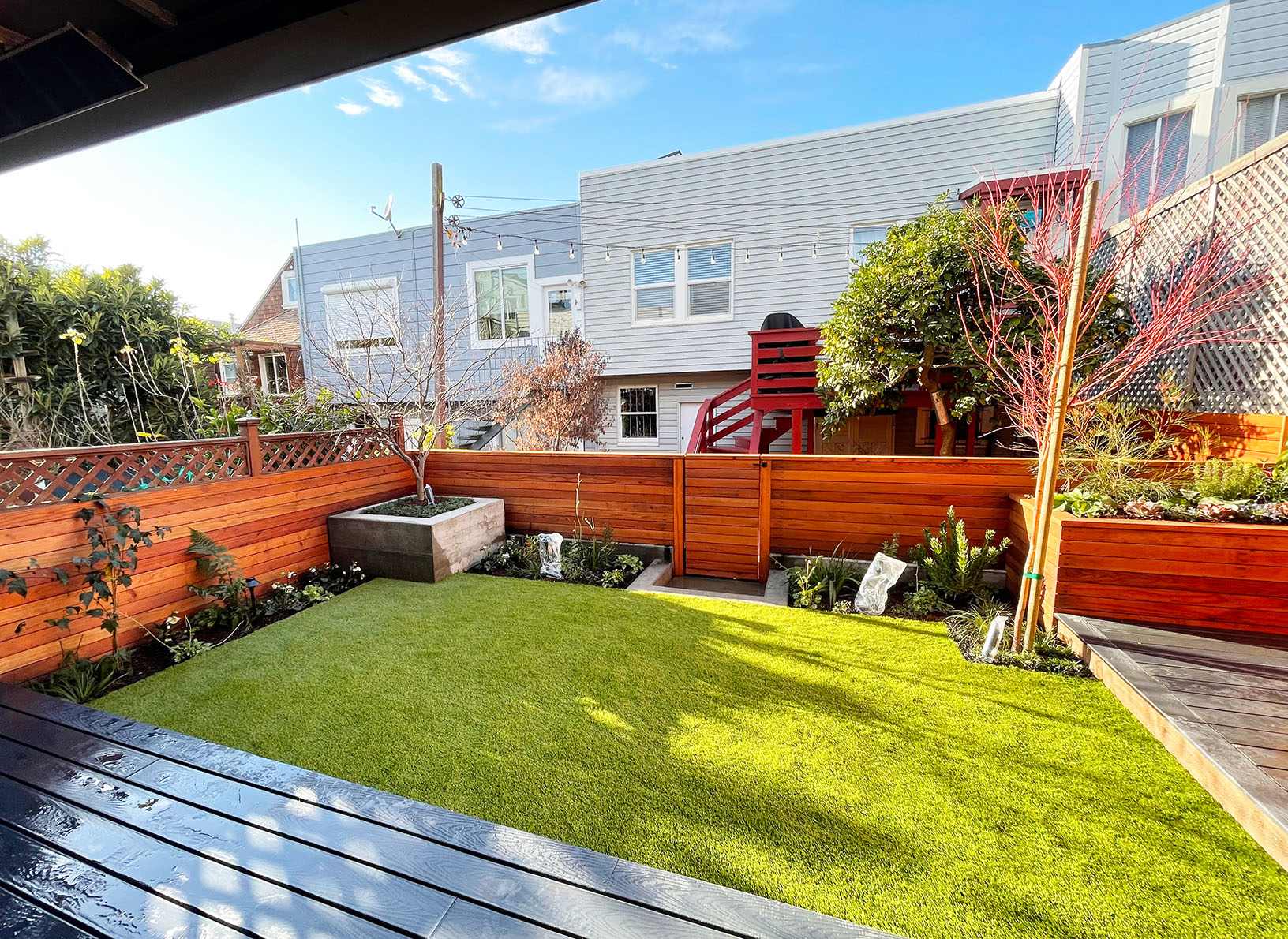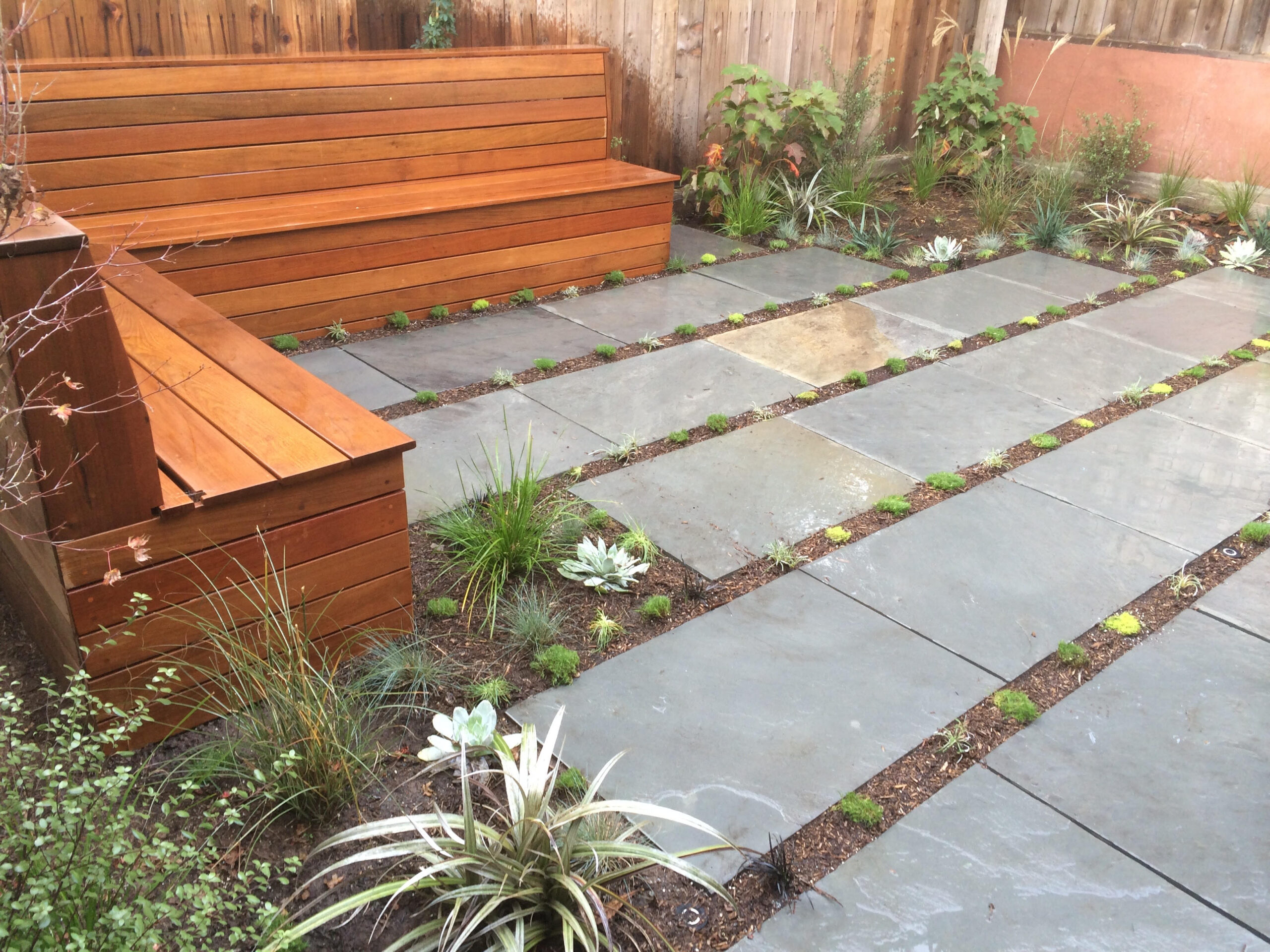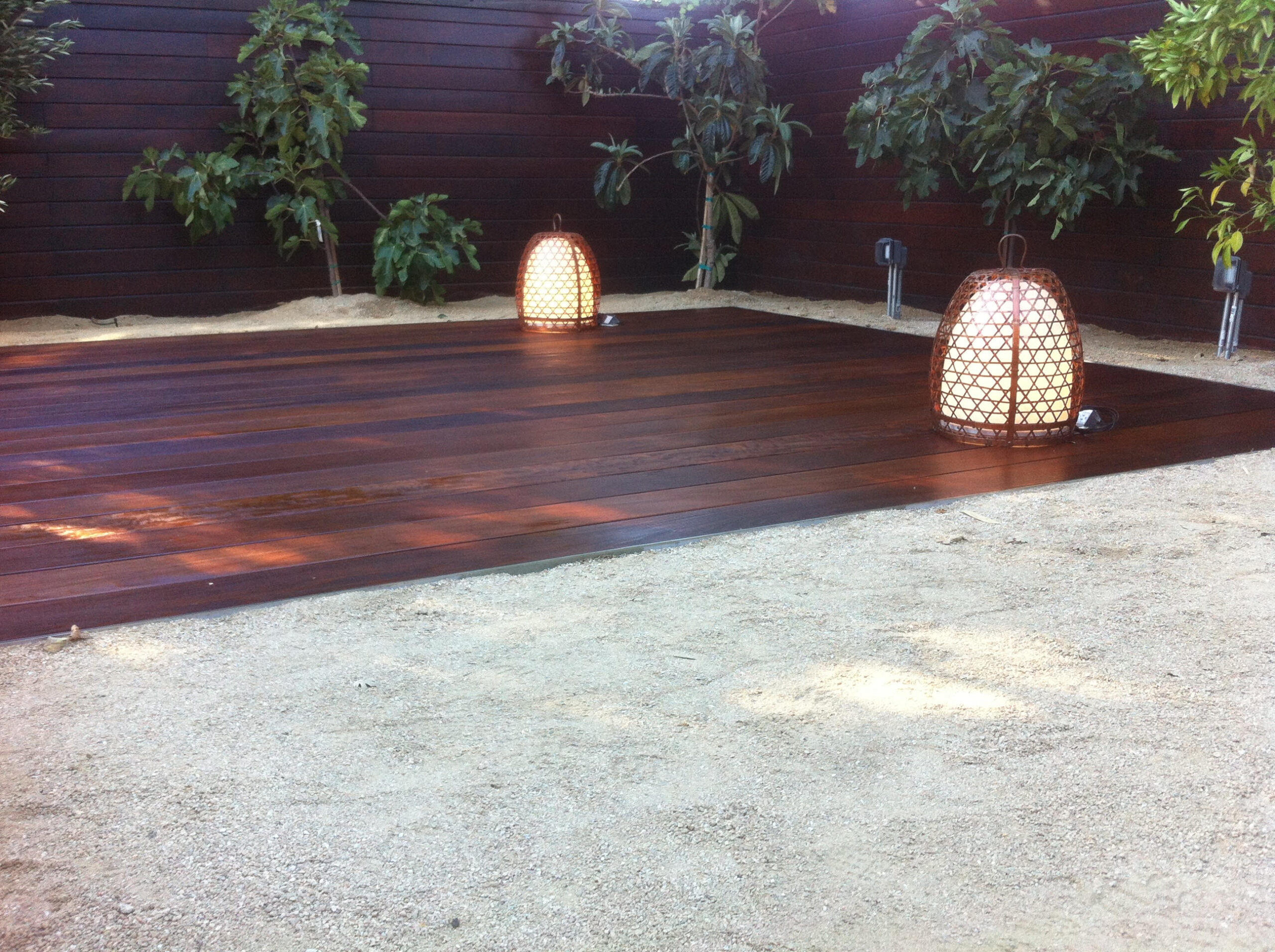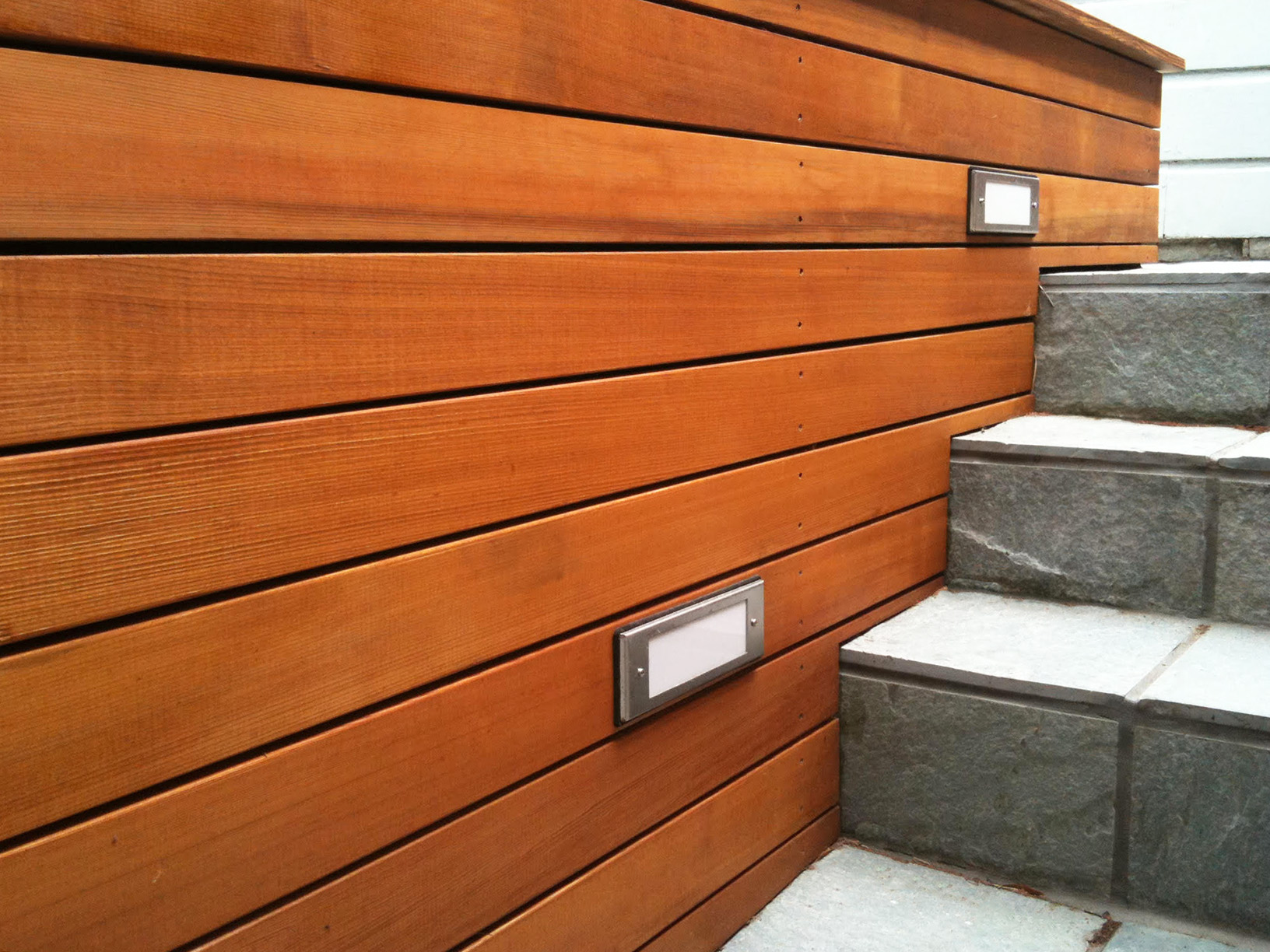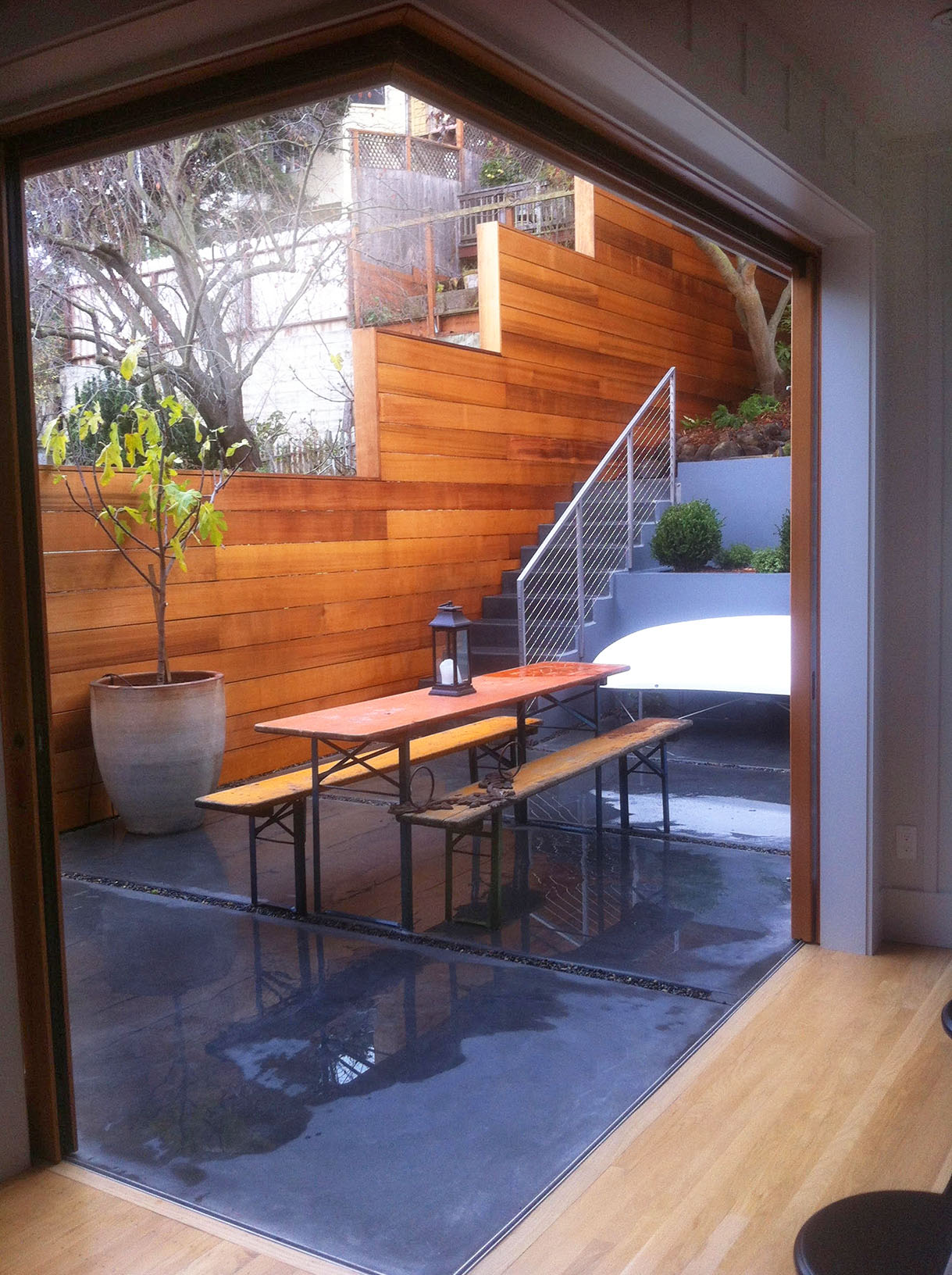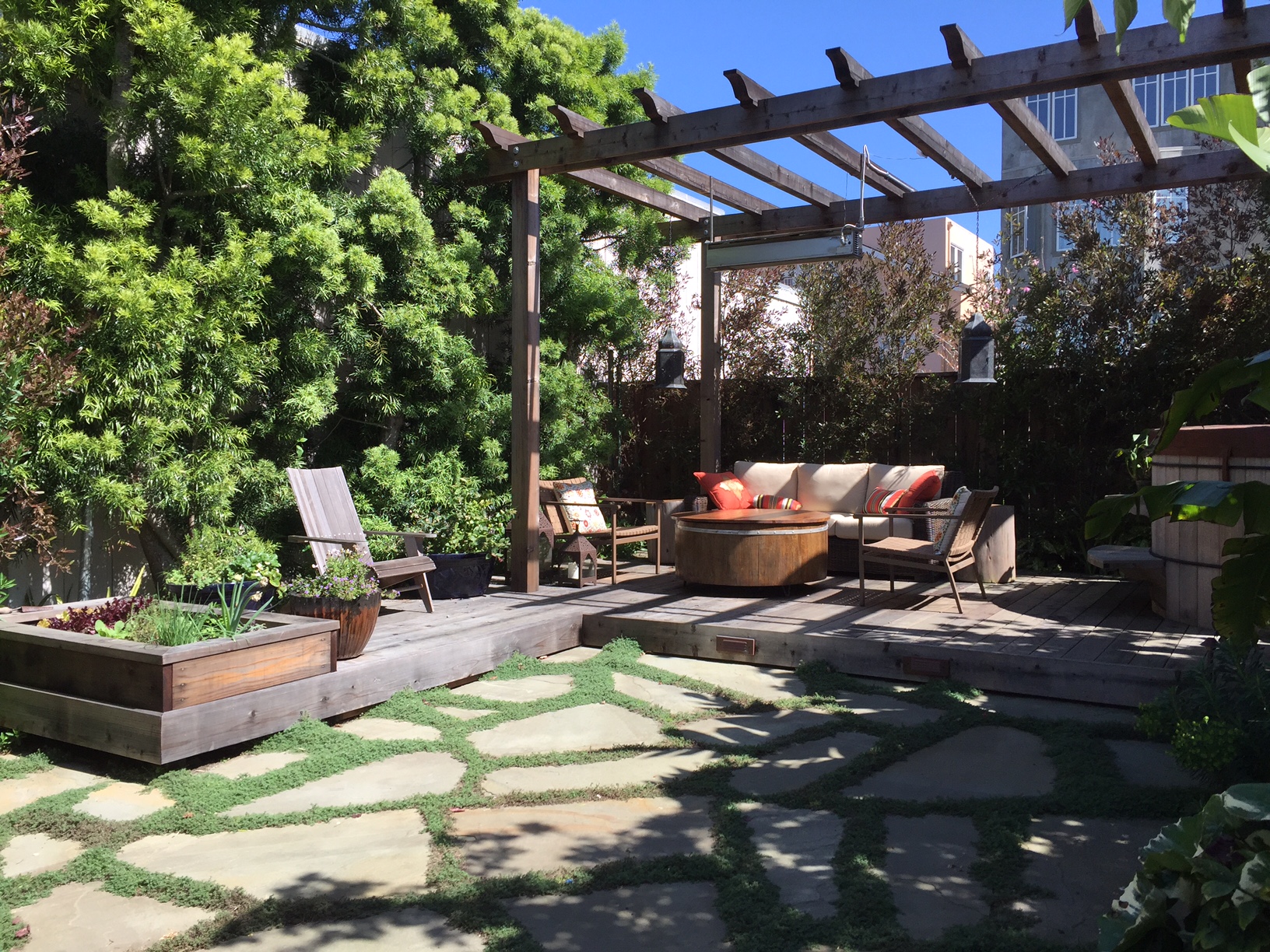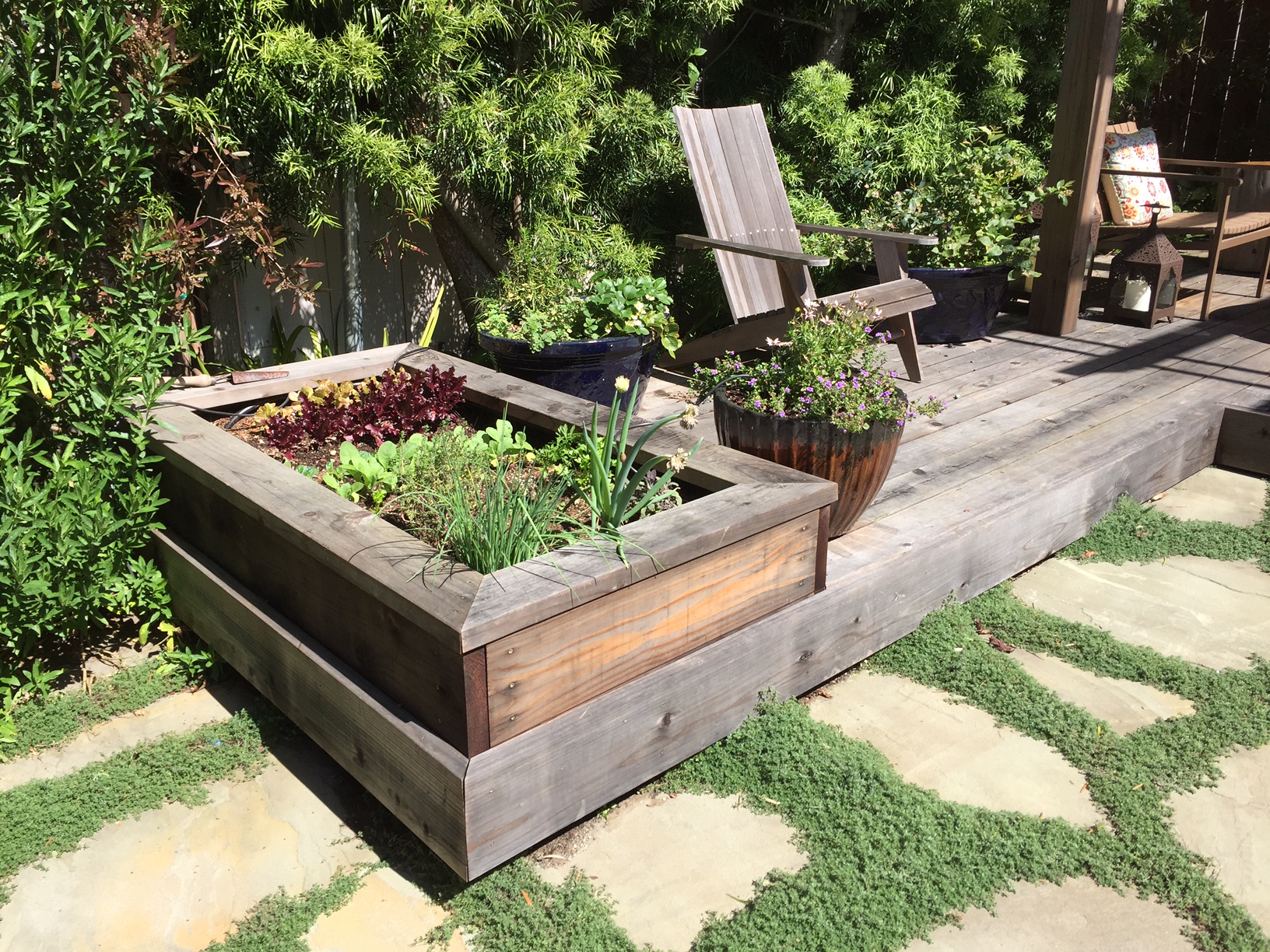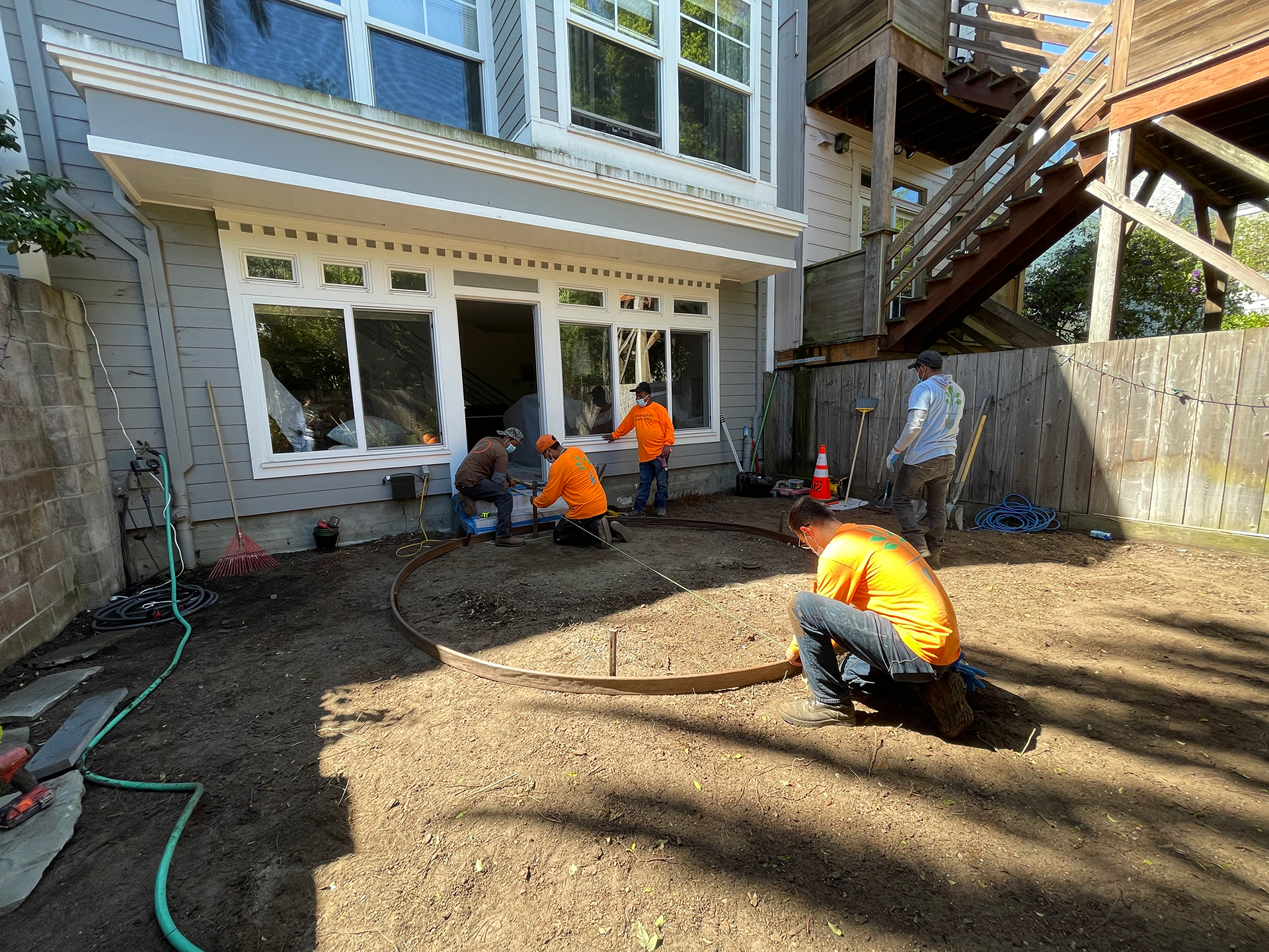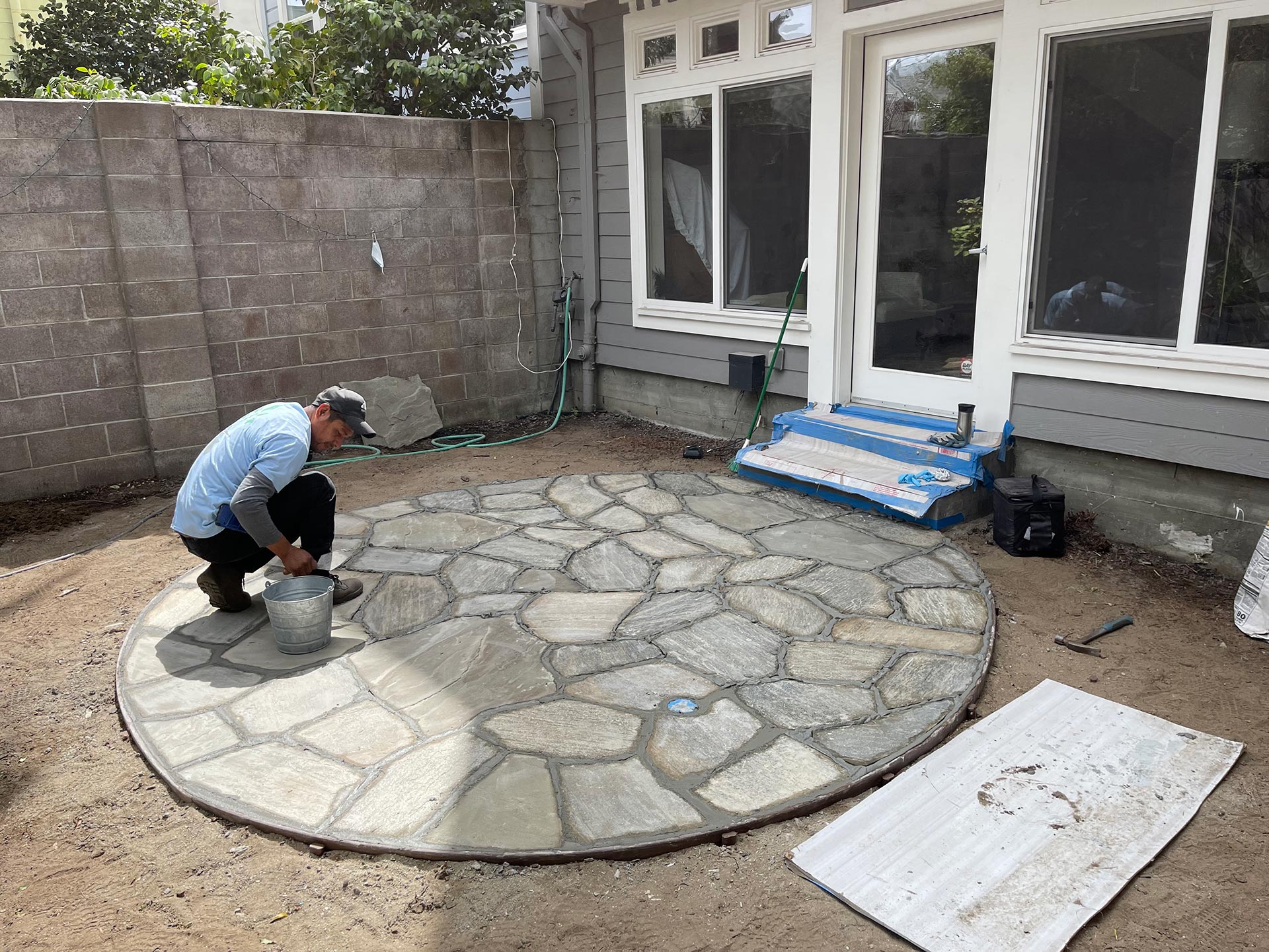 Lead by co-owner, Eksel Perez, our team of carpenters are among the best in the trade. We have the ability to create your fences, decks, trellises, planter boxes and walls with many types of wood. The types of wood we have worked with include: redwood, cedar, ipe, mahogany, pressure treated, trex or composites and many other speciality woods. Although each job is unique to its own, our gallery displays a sampling of our craftmanship.