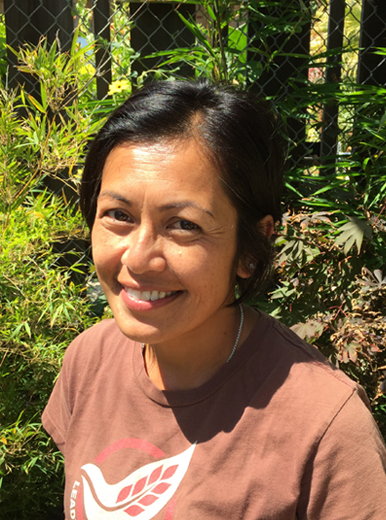 San Francisco living with a horticulture touch
Ground Cover Landscaping, founded in 2003, has been serving San Francisco's residences for more than a decade. Our continuous success is due to our horticultural knowledge, and excellence in creating outdoor spaces where people can enjoy themselves. Creating beautiful gardens is our passion. Seeing how our work affects lives keeps us inspired. We are a licensed contractor C27 #930933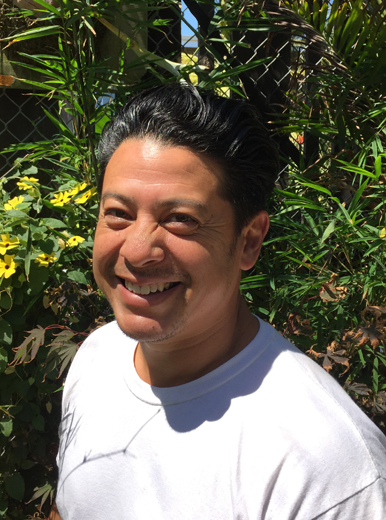 passion for building with design intent and detail  
Partnered with Kasorn and Eksel as the founders of the company. With Kasorn's horticultural background and Eksels' excellent knowledge in building the two partnerships combined is filled with creative expertise.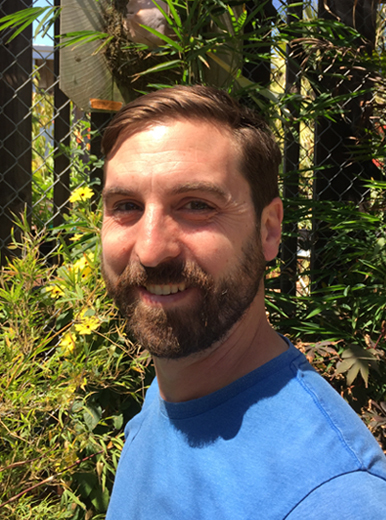 Jay's 10 years of dedication with Ground Cover Landscaping makes him Maintenance Manager & Head of Office Administration. He's glad to answer any of your questions regarding schedules and invoicing.
LET US GET YOUR PROJECT OFF THE GROUND.